NOV 1  /  Lisbon, Portugal
Sovereign Individual & ZK Odyssey
Join the sovereign individual movement with the exploration in the spell of zero-knowledge with us in the 9th Old Friends Reunion. Old Friends Reunion is an annual flagship summit with the biggest names in the industry from around the globe. The 9th edition will happen in Lisbon on Nov 1st, 2022, with the theme of Sovereign Individual & ZK Odyssey. This flagship event will navigate the topics Data, Privacy, DID, zkEVM, ZKPs, zkRollup, etc., featuring zero knowledge's implementation in Blockchain and how to navigate cryptographic primitives as a buidler. The attendees will have a chance to listen to the mind-blowing panel discussions and keynote sessions in the fully engaged one-day event.
Scaling Summit – IOSG 8th Old Friends Reunion
2020 IOSG DeFi Summit Highlight Video
Welcome Speech:
IOSG Ventures: Sovereign Individual in the Context of Web3
Panel:
zkSync: Could zkEVM Be the Endgame of Scalability?
Keynote:
Building xChain Applications with Connext
Lightning Talk:
Aurora: Next Generation Blockchain UX
Panel:
Appchain or Layer3, Which One Will be More Widely Adopted?
Lightning Talk:
Taiko ZK-EVM: Layer 2 Finality
Keynote:
Safe: Account Abstraction
Panel:
How DAOs and Decentralized Mechanisms Will Shape the Future
Panel:
The Cornerstone of Web3.0: Self-Sovereign Identity
Keynote:
1inch: Decentralization and How to Speed it Up
Lightning Talk:
Gelato: The Web3 Infrastructure Stack
Panel:
Buidling Data Infrastracture for Web 3.0
Lightning Talk:
LearnWeb3: Your First Stop into Web3
Panel:
How Is ZKP Going to Empower Self-sovereign Economy?
Sovereign Individual & ZK Odyssey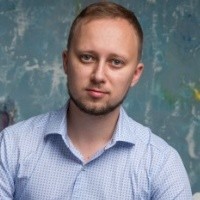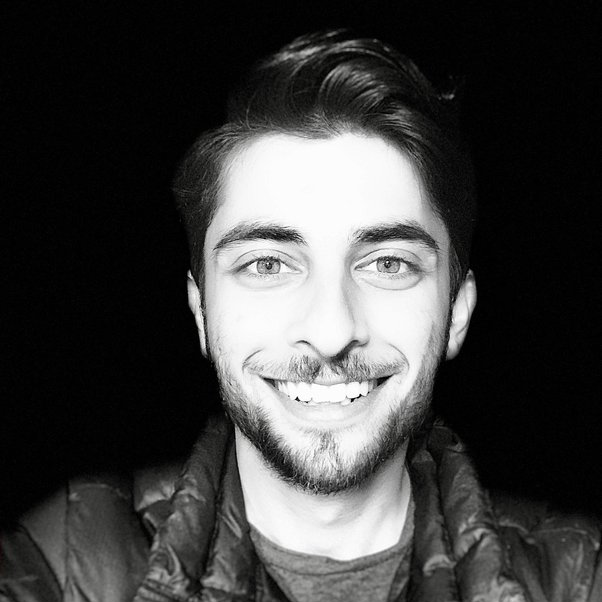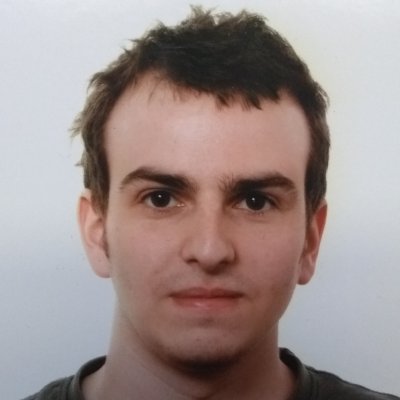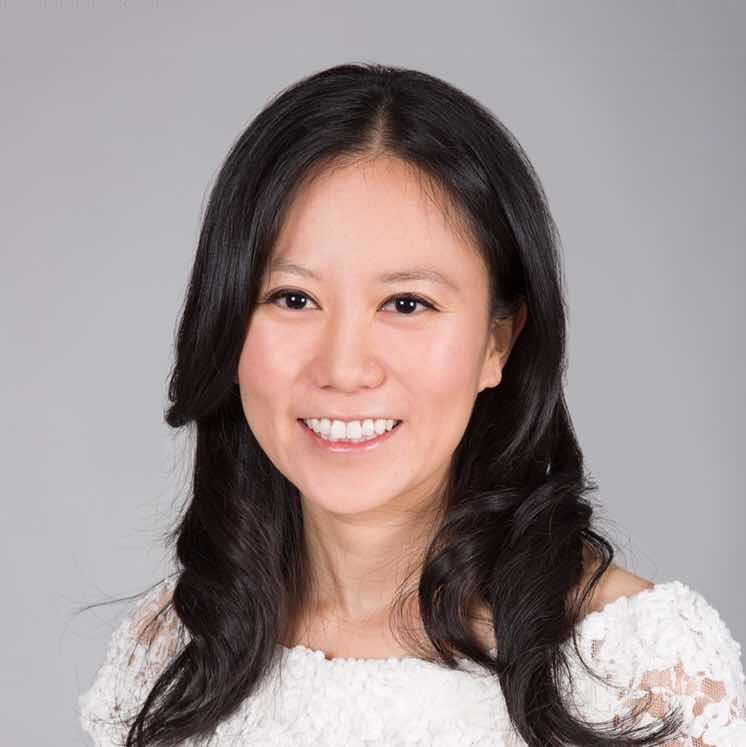 Chief Ecosystem Growth Officer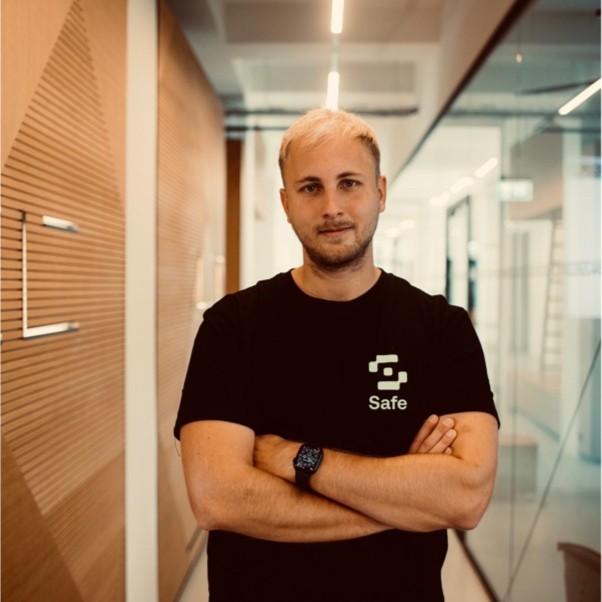 In case you would like to know more about the Asian crypto ecosystem